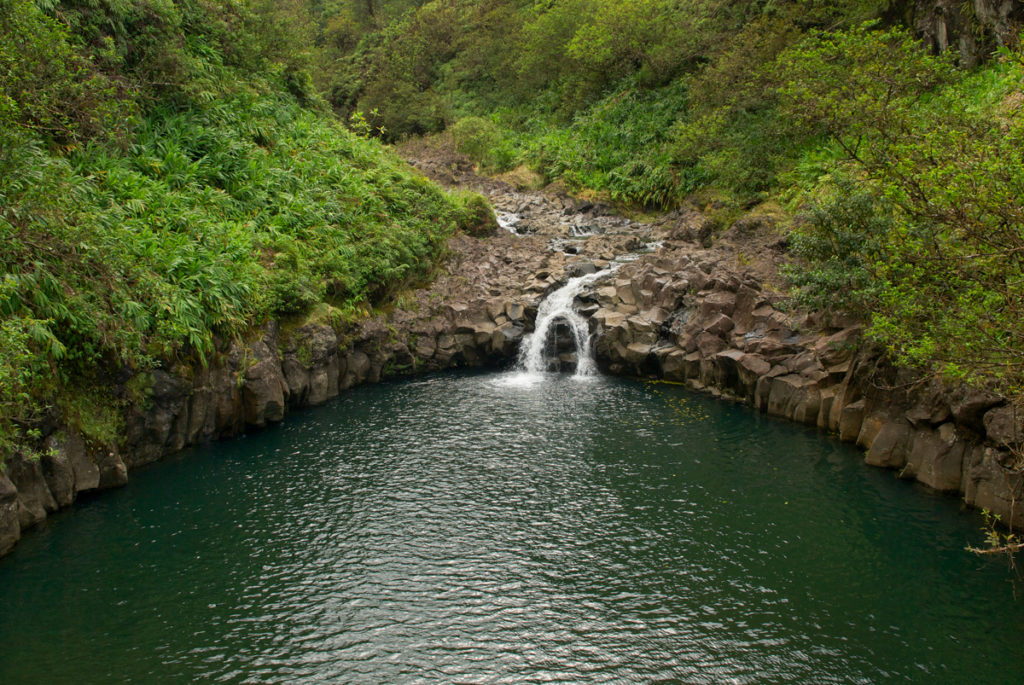 I am on my way to Berlin right now! Seatting in the Train and going through my photo archive, when my I caught this image, which I took on Maui back in 2013. Enroute to the city of Hana, I took the famous road which thousands of bends, offering great views down deep cliffs over the pacific on one side and on the other side to beautiful rain forests.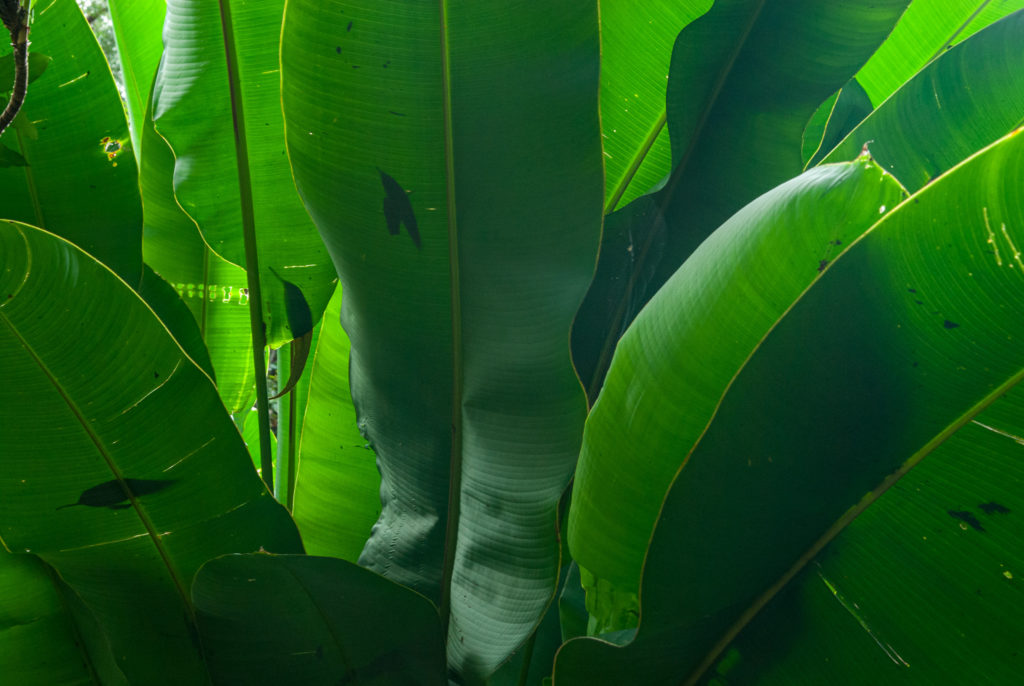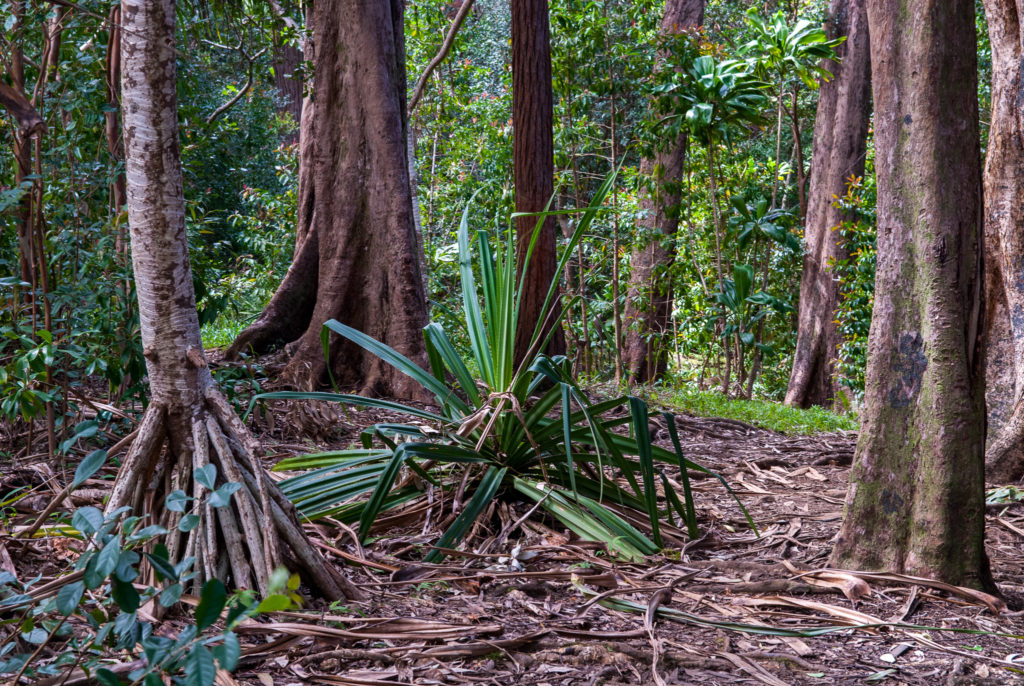 Towards the end of the road, you still can catch up with hippies from the 70th, who remained on the island and selling now Coconut bread and other Hawaiian food specialities in order to maintain their lifestyle!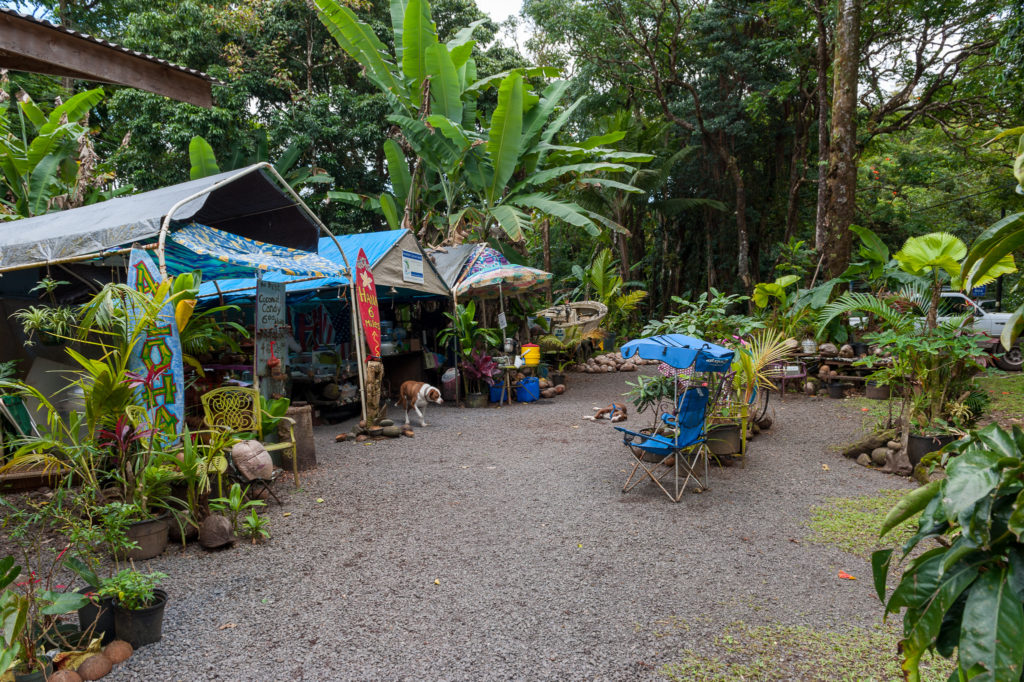 They still keep their attitude and seemed to be very relaxed! Of course, in such an environment it is very easy to be it!
Have you already been on Hawaii? If yes, then I am looking forward seeing your images of the Road to Hana!