Day 15 of my 365 Photo Challenge.
On this day, I went out to our local lake to capture the busy wildlife around 05:30 in the morning. No other persons were around, and I had the whole area from my alone, allowing me to enjoy the sunrise and the awaking wildlife.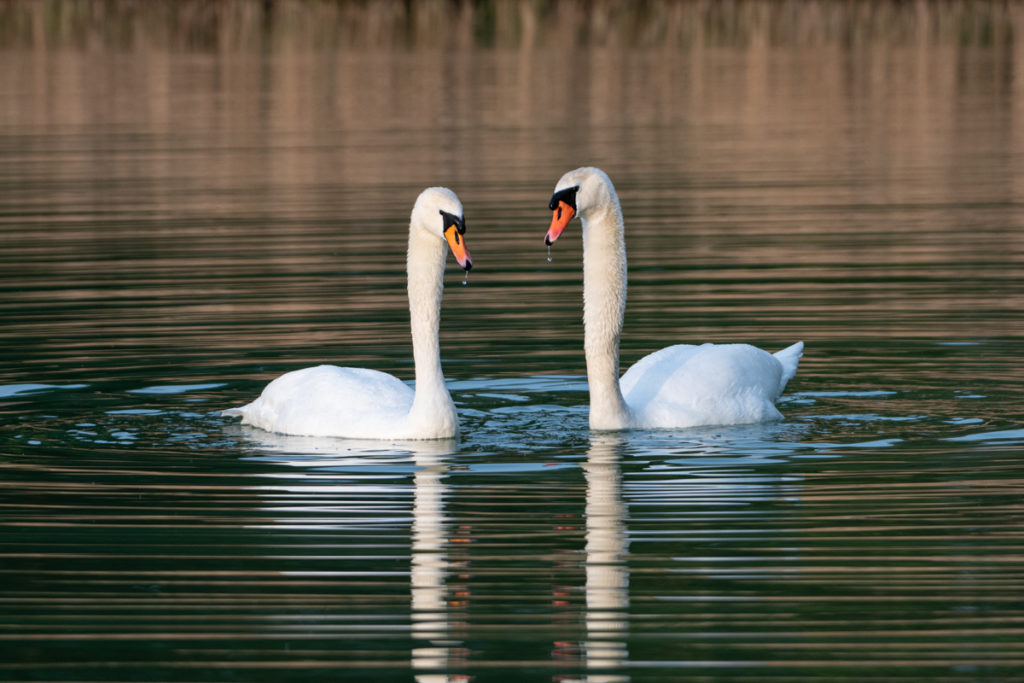 Since one week, a Mute Swan Couple has settled at the lake. During this morning, it was so beautiful to watch their early courtship.
With no rush and seems to hover, they were conducting their circles around the lake, volunteering as models in front of my Nikkor 200-500mm.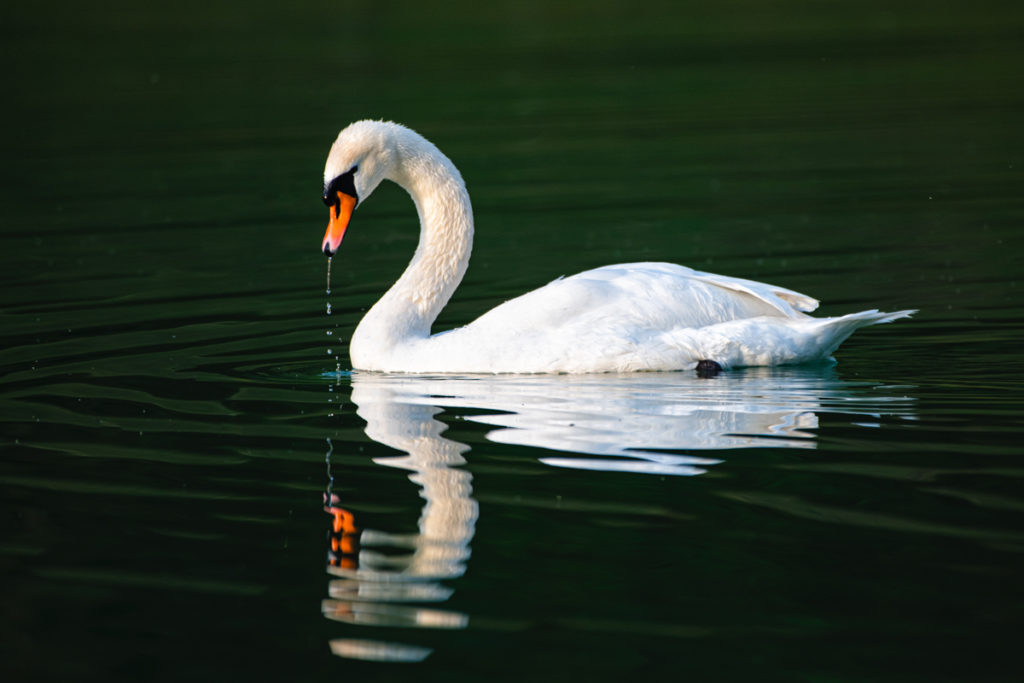 Enjoy the image, and I hope you will get your chance to watch some swans by yourself.