The essence of bird chicks encompasses the beauty of new life, the intricacies of nature's design, and the unique opportunity...
Introduction Photography has long been a powerful medium for capturing the intricacies of the natural world. From breathtaking landscapes to...
Wildflowers play a crucial role in supporting bee populations and helping them survive. Here are several ways in which wildflowers...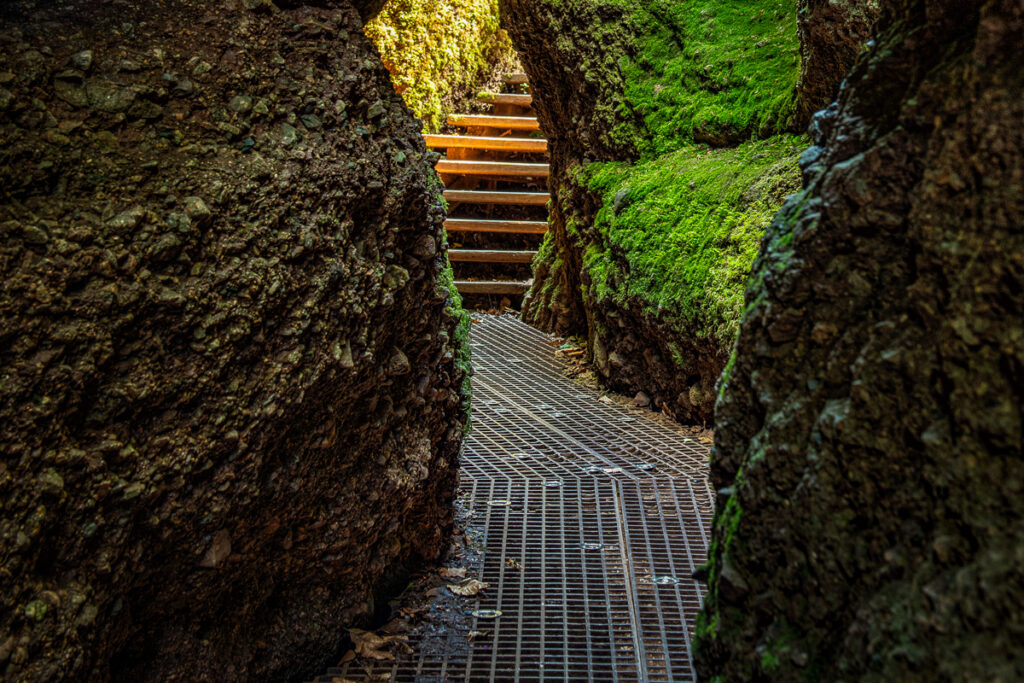 Drachenschlucht, also known as Dragon's Gorge or Dragon's Canyon, is a real location in Eisenach, Germany. It is a picturesque...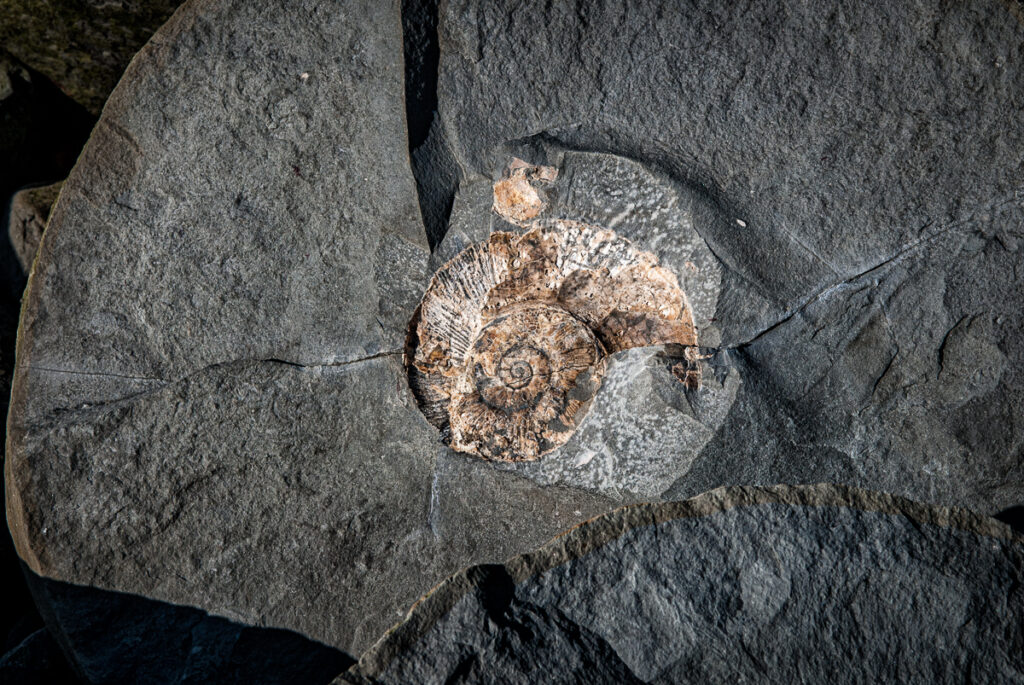 The Jurassic Coast in southern England is a UNESCO World Heritage site renowned for its geological significance and scenic beauty....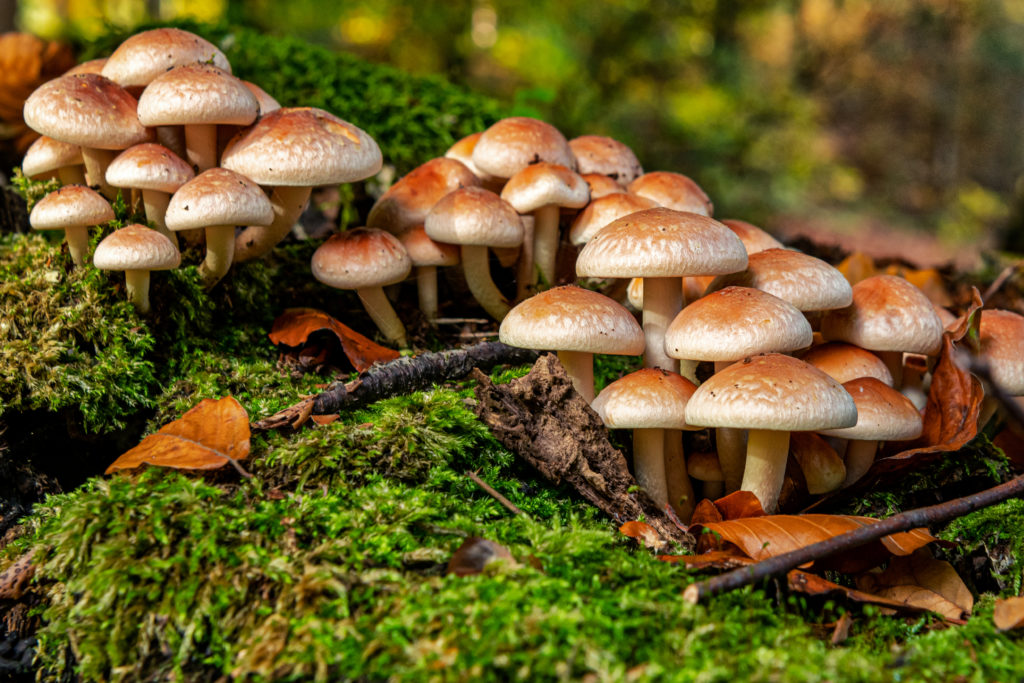 I took this image in the last stage of Indian summer here in Germany whilst I visited the Kromlau Rhododendron...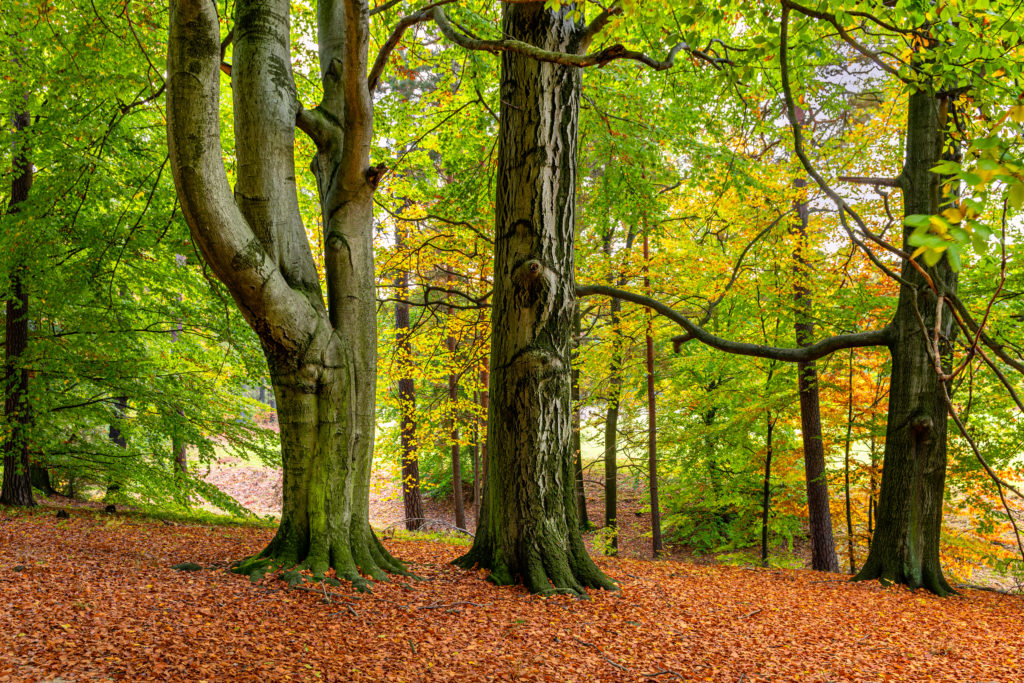 Captured in the Azalea and Rhododendron Park of Kromlau, a 200-acre landscaped park in Gablenz, Germany, built in the nineteenth...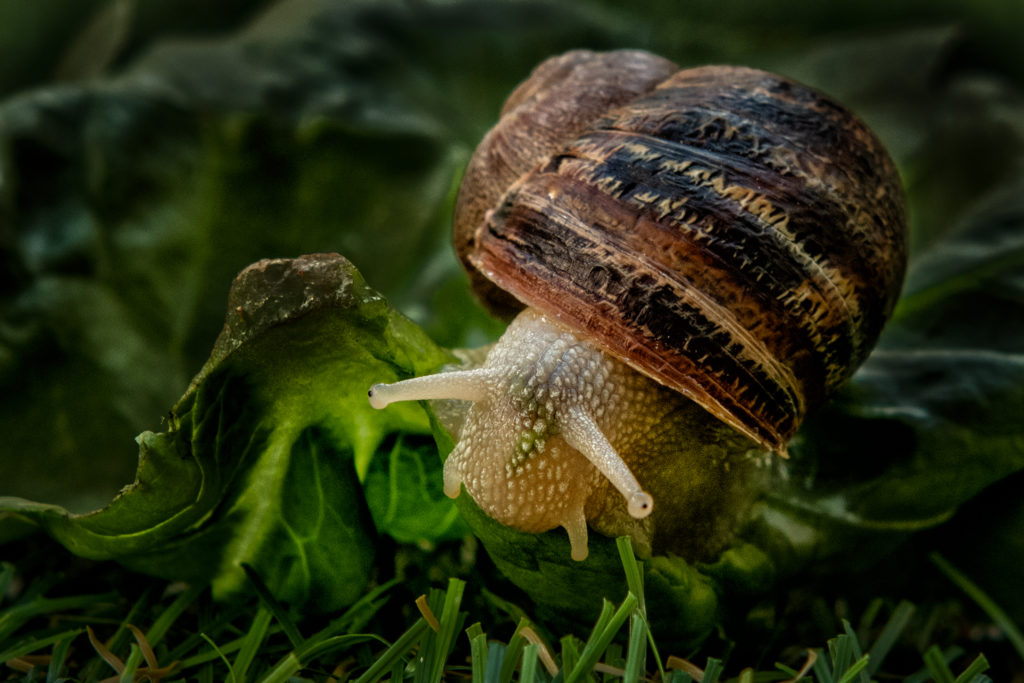 Vineyard snail in search of food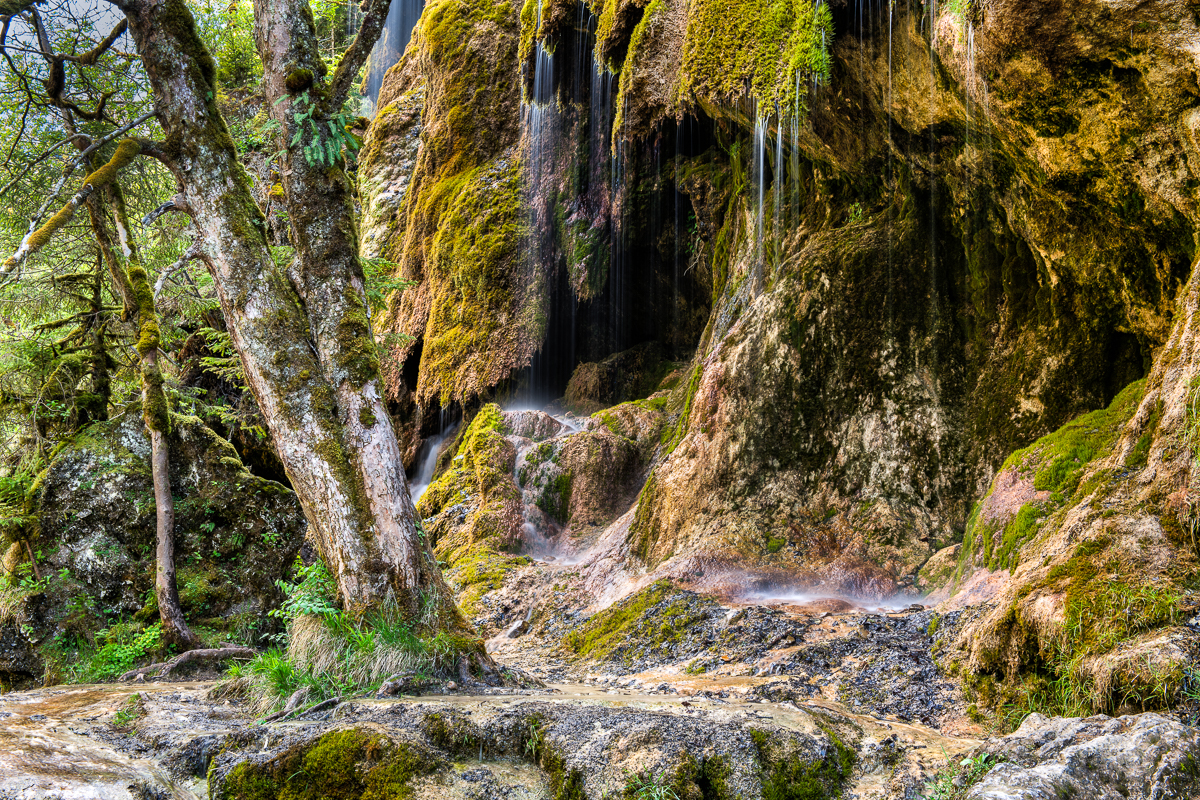 Today, I spent a visit to the Veil Falls in the Ammer Valley. The Ammer Valley offers great opportunities for...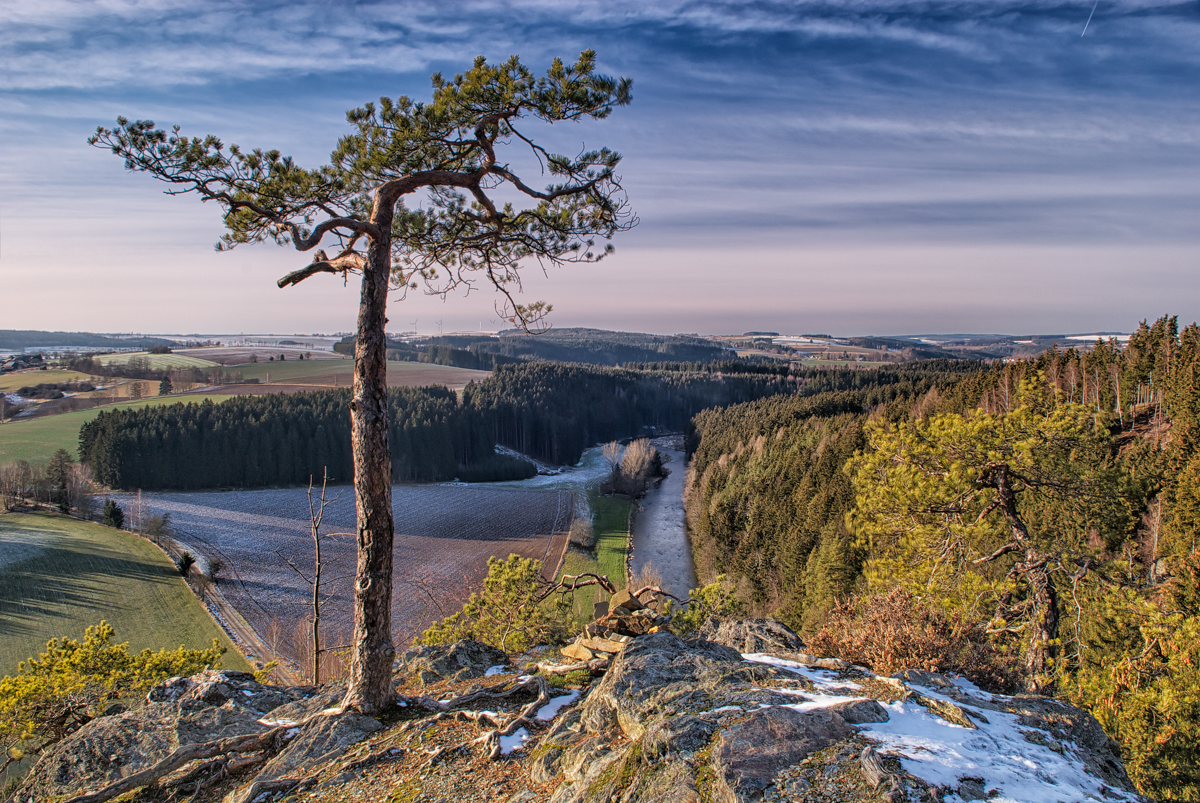 Day 146 of my 365 Photo Challenge After returning from the far north, I headed straight back to the north...
error:
Alert:
Content is protected !!