Veil Falls in the Ammer Valley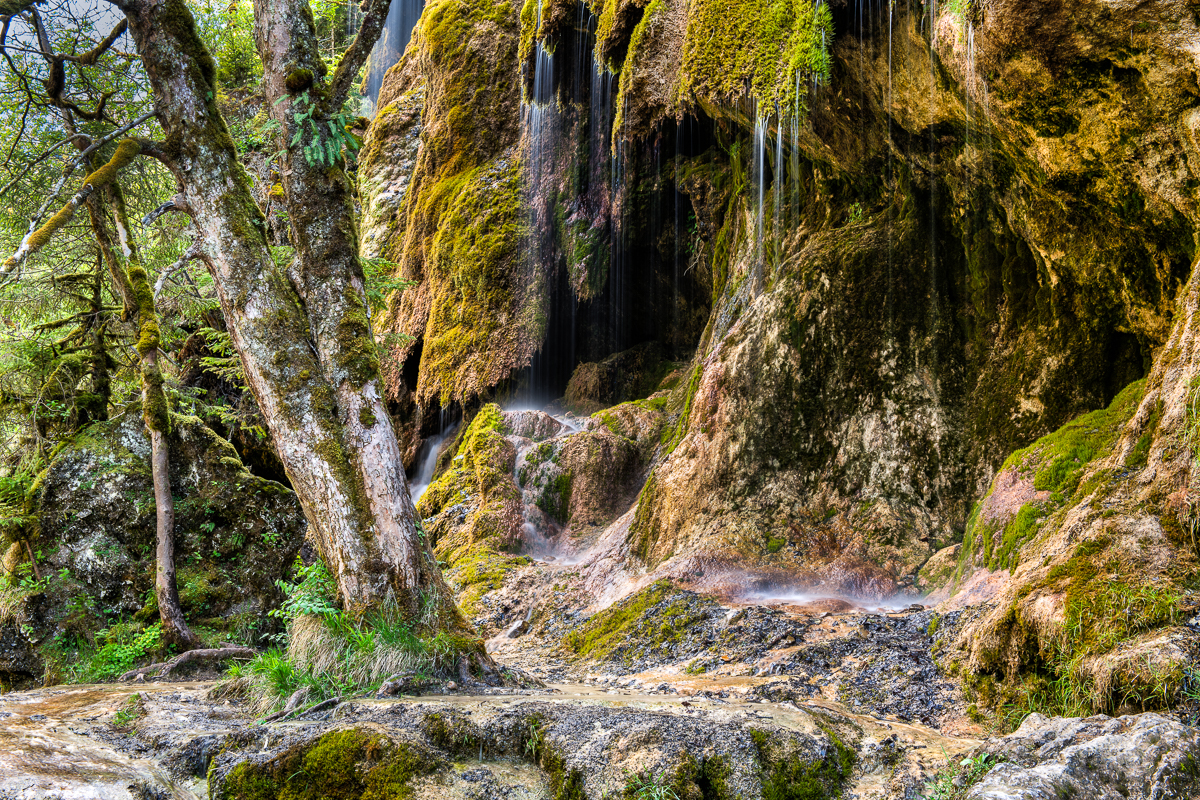 Today, I spent a visit to the Veil Falls in the Ammer Valley. The Ammer Valley offers great opportunities for almost all photographers. Let be Landscape photographers, wildlife photographers or Nature Photographers. Within 40 meters I was able to capture photos of birds, mushrooms or waterfalls.
Here I provide for you a small selection of the captured images. I will post further images as soon as I have processed them all back at home. Until then, I hope you enjoy the images!
Dipper, taking a rest on a branch in the Ammer river bed.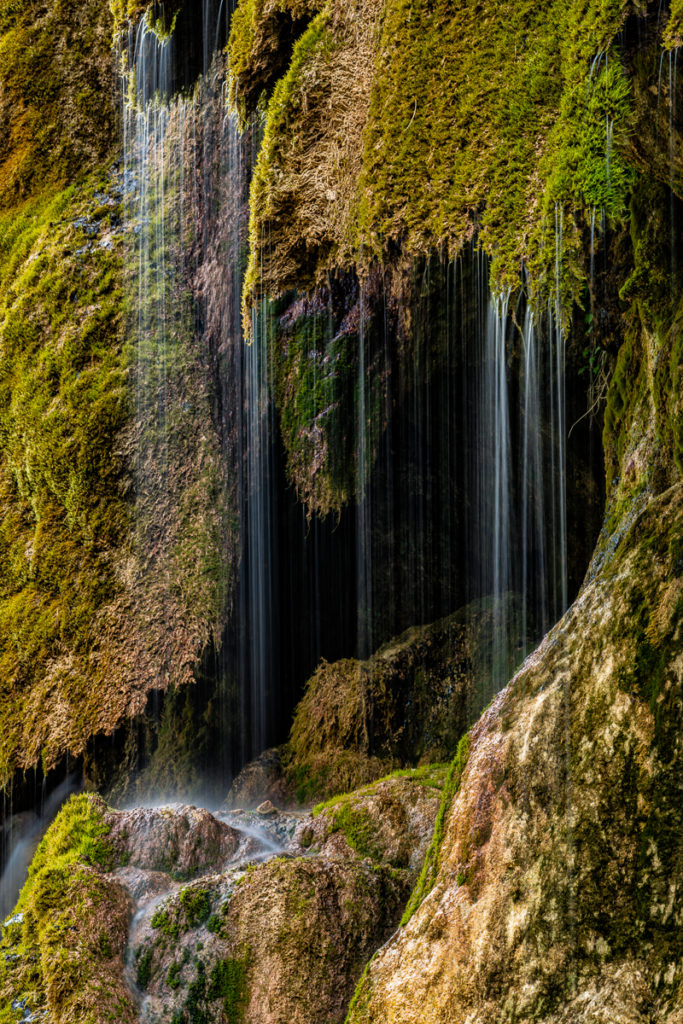 Close up of the Schleierfälle, taken with a Nikon 200-500mm f5.6 Lens
error:
Alert:
Content is protected !!