Haleakala Crater – A force of nature in every sense!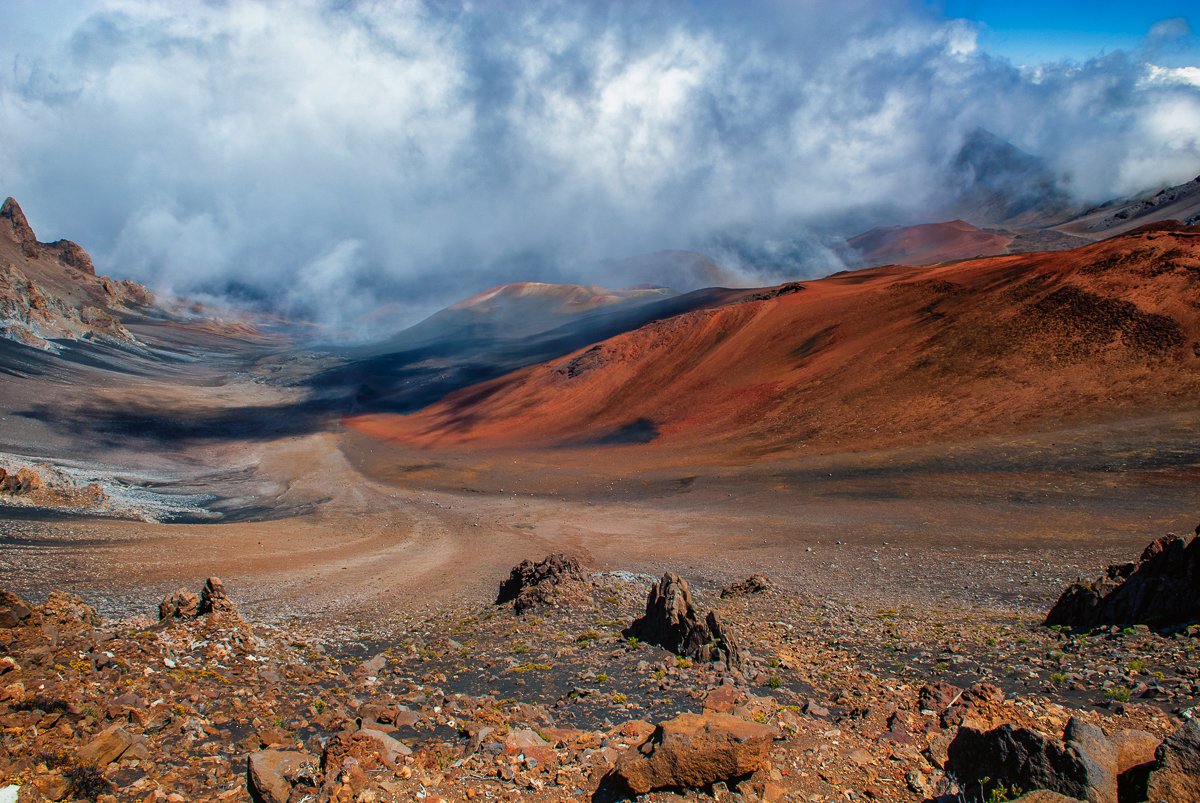 View over the Haleakala Crater, giving the impression to be on another planet than the earth! Colours are changing continuously due to clouds and the position of the sun. 
Haleakala Crater looms 10,023 feet above the Pacific Ocean. It emerged from the ocean floor more than a million years ago, when the Pacific Plate drifted over a hot spot—"plumes of super-heated rock".
Just wonderful!
error:
Alert:
Content is protected !!