The Isle of Fehmarn – Impression from the Northern Coast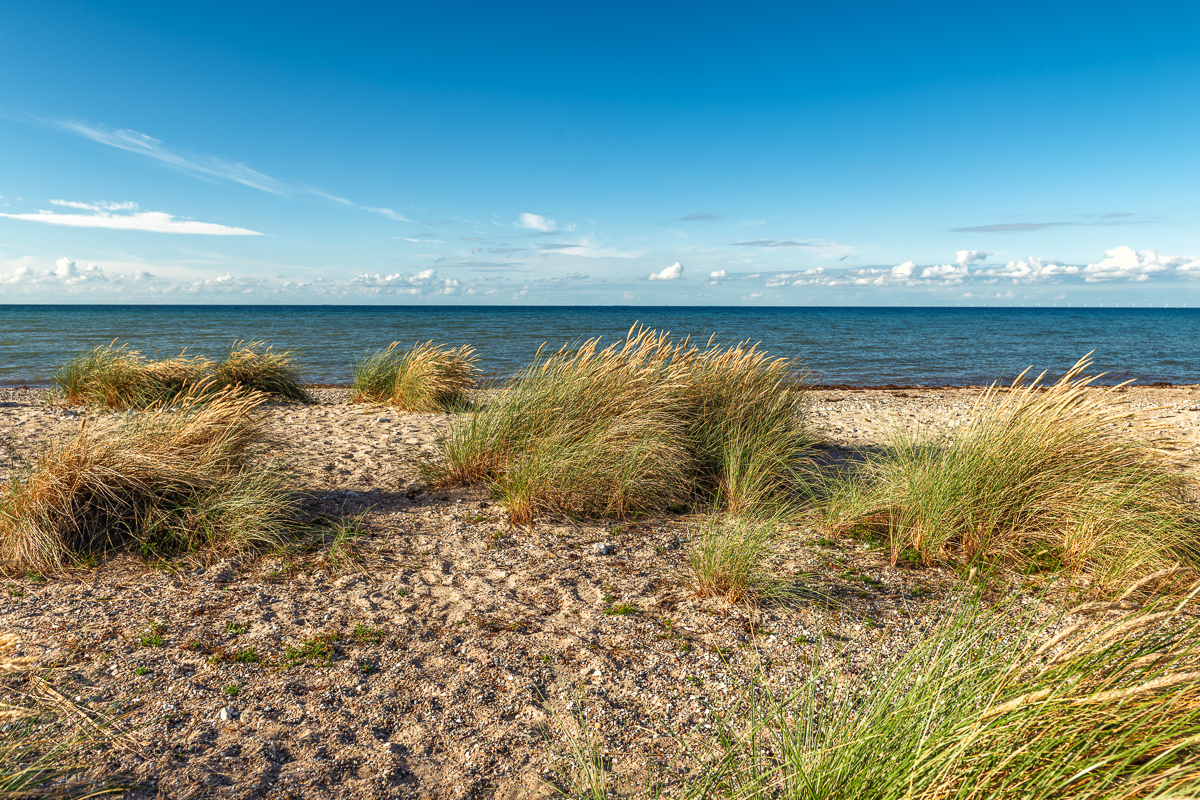 Day 137 of my 365 Photo Challenge.
This time, another Sea view of the Isle of Fehmarn.
For this image, I visited the northern coast of Fehmarn. Long and empty beaches were inviting for endless walks.
There, you can feel the flair of the Baltic coastal landscapes, particularly intensively.
I especially liked the in the wind moving grass of the beach, which contributed to the idyllic atmosphere.
error:
Alert:
Content is protected !!